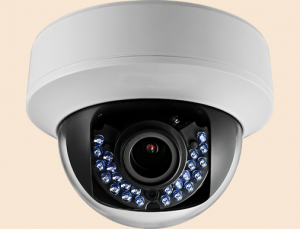 We offer a complete range of surveillance solutions from DVR systems, wide range of Cameras such as IP cameras, Dome cameras, PTZ cameras, Infra-Red Cameras, Bullet Cameras and the requisite end to end installation services.
We also offer a wide range of Biometric control Systems such as time attendance and access control solutions. We are well positioned to advice on identifying suitable hardware based on the requirements and oversee proper installation.
Our solutions are backed by well-known reliable brands coupled by experienced technicians who will not leave anything to chance in making sure we offer the best possible service.